One of the most reliable secure
data transfer solutions in the world
Integrated directly into Microsoft Outlook or Gmail
Optimal email protection
Want to ensure that your data transfers are perfectly secure in a high-risk situation?
Discover how Secure Exchanges' exclusive advanced technology allows you to ensure the optimal security of your sensitive data transfers and those of your employees.
Bidirectional secure communication
Need to be sure that your sensitive information is protected during transfer as well as in your recipient's inbox?
Discover how Secure Exchanges allows you to control your transmissions' level of confidentiality as well as your correspondent's response ones'.
Financial benefits
Using service providers from another age to secure your confidential communications? This is both slow and expensive.
Discover how Secure Exchanges can quickly save you time and money on your communication expenses.
White label
Want to stand out and show your customers, employees, partners and other collaborators that you care about their confidential data security?
Discover how Secure Exchanges can enhance your brand by providing users and correspondents an integrated experience in secure transfers.
Sending large encrypted files by email
Wasting too much time trying to send oversized files by email?
Discover how Secure Exchanges allows you to quickly, easily and securely transfer huge attachments.
Automatically delete a sent message
Ever regretted sending an email a second after doing so?
Discover how Secure Exchanges allows you to keep control over your email visibility and lifespan.
Read confirmation
Have your emails been read? Have their attachments been recovered? Can you be 100% sure?
Discover how Secure Exchanges allows you to keep an accurate record of your online communications.
Multiplatform integration - API, SDK
Want to secure your sensitive data transfer content without impacting your existing processes?
Discover how to integrate Secure Exchanges simply and efficiently to your email clients and internal softwares.
How does it work?
We all have occasional or regular needs for secure information transfers.
However, everyone has a different way of managing this type of communication. With Secure Exchanges, you can share your confidential electronic data securely anytime, anywhere!
Why Secure exchanges
Because today's online world is a highly vulnerable environment, choose an innovative and secure tool that is unique in the world of computer security.
The outstanding reliability of its security is patent-pending and has been trusted by many investors and companies around the world.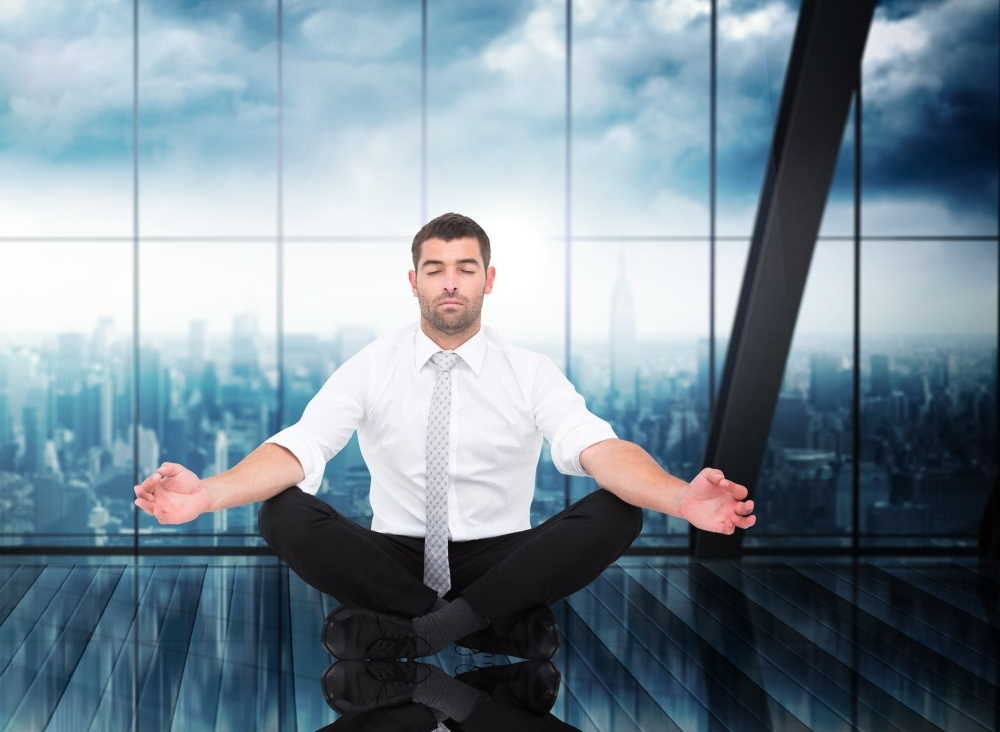 Discover the peace of mind regarding all your online communications
Your confidential data is safe! In addition to peace of mind, you will benefit both from reduced communication costs and comfort your company's reputation.
$
global damage related to online crime
+
countries where SE is used