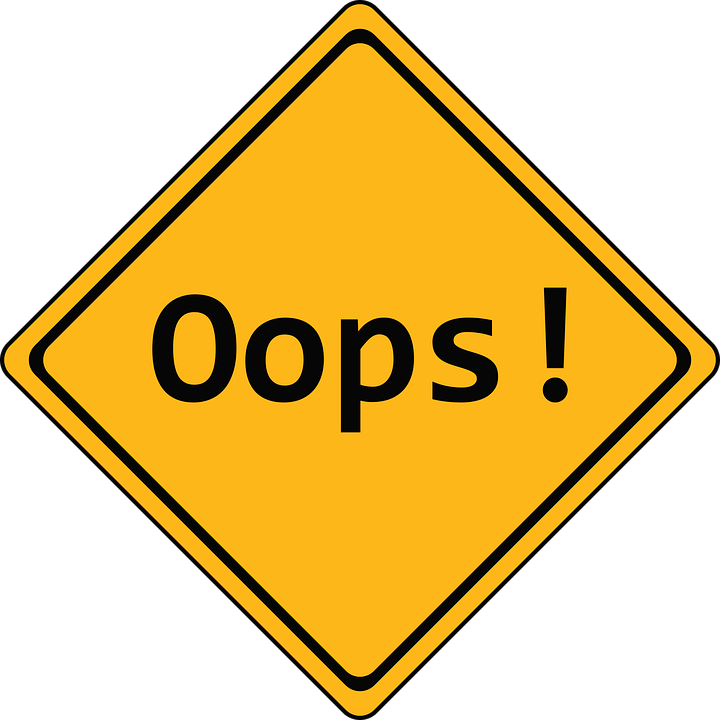 Unsupported browser
The browser you are using is not secure and powerful enough to open a secure message with Secure Exchanges. We recommend that you change your default browser to protect against possible security breaches.
Please use a recent browser, such as those suggested below. The choice of browser is up to you and Secure Exchanges cannot be held responsible for your choice of browser.
Otherwise you have to copy the link and paste it into another browser listed below. If you do not have any of the browsers listed below installed, you can click on the logo and you will be directed to the site to install the browser of your choice.
Once installed, open the browser and paste the link into it. You can copy the link of your message by
clicking here